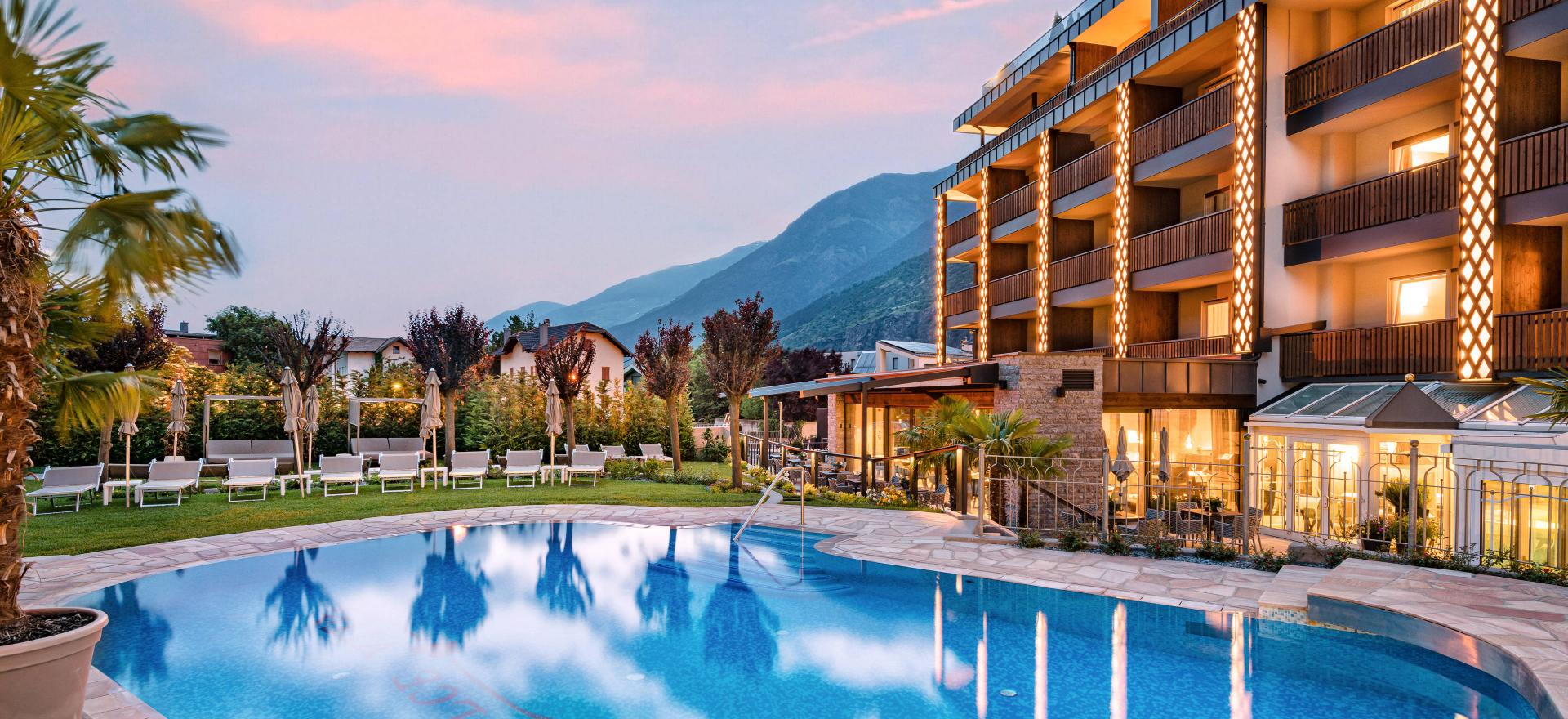 | Monday 02nd, Aug 2021 2 years ago |
WHAT DOES GENUINE HOSPITALITY MEAN TO YOU?
Wondering how you can spend the weekend after a long week of working tirelessly? Or are you worried about going on vacation with your children and find the best accommodation? Rwanda Hospitality Association is the information source for guests that need to make decisions for travel and destination and need to book a hotel stay.
RHA contains a list of graded and non-graded entities in hospitality that offers a great experience, warm hospitality, and memorable stay in any season for the guests, especially those who are looking forward to exploring the best touristic places of Rwanda. It makes it easier for guests to explore different options they have for their accommodation.
From rooms to food and from services to the views, hotels, apartments, restaurants, bars and coffee shops, and other entities in our hospitality are elegantly designed and provide impeccable services that are affordable to any group of people.
It is understandable that people have different cultures, backgrounds, and concepts when it comes to hospitality, but businesses in Rwanda in the hospitality industry have the same qualities in general that enable them to satisfy any person regardless of the background, culture, or perspective. It's having the right attitude, empathy, and passion to go the extra mile and beyond what is required to give the best service to the guest.

So, take some time to relax, eat delicious food, and dream about your whole staycation!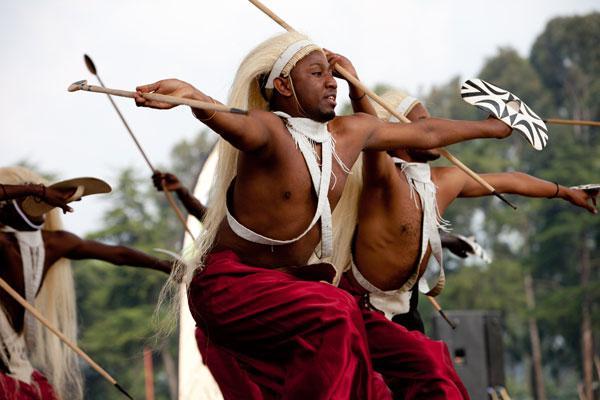 | Monday 02nd, Aug 2021 2 years ago |
Rwanda's traditional Cultural heritage revolves around dances, songs that Music and Dances are considered as integral parts of the Rwandan Ceremonies. Alm ...
Read more →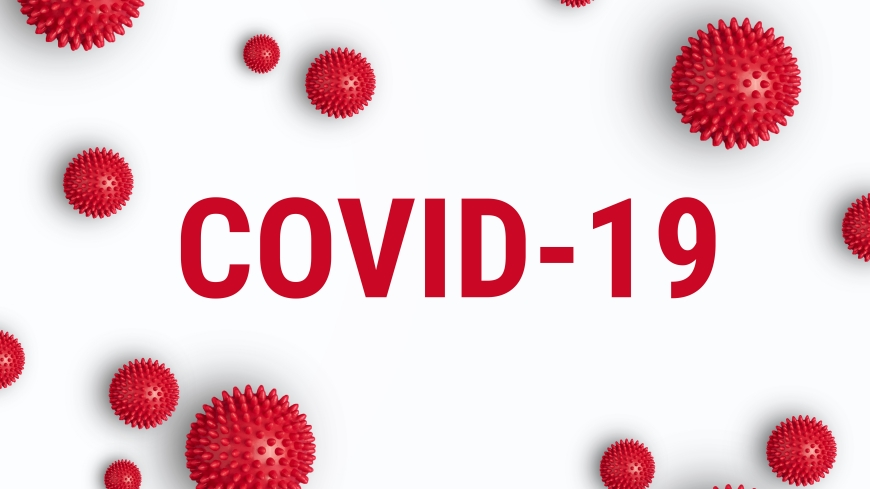 | Monday 02nd, Aug 2021 2 years ago |
Rwanda recorded and confirmed its first Covid-19 case on March 14, 2020. Some measures have been put in place to fight back the pandemic, such as wearing masks ...
Read more →