A BRIEF HISTORY ABOUT RHA
The Rwanda Hospitality Association (RHA) is one of the six Associations that make up the Chamber of Tourism which is one of the ten professional Chambers that currently exist under the umbrella of the Rwanda Private Sector Federation (PSF).
In 2001, the Rwanda Chamber of Commerce (PSF now) established a framework under which private players in same sectors of operation would align with the Government vision 2020.
A few hoteliers by then across the country convened and formed the Rwanda Hotels, Bars and Restaurants Association (RHRA) which started with a membership composition of 10-20 members by 2002.
In 2012, RHA was published in the national gazette which under PSF and through the Tourism Chamber grants it with the autonomy to advocate and represent members as the overall national trade association.

Vision
To position as the advocate of all operators in Hospitality related businesses by being key resource for reliable information and capacity building for the Hospitality & Tourism Industry in Rwanda.

Mission
The mission of Rwanda Hospitality Association (RHA) is to represent the common interest of members in the Hospitality Industry through lobby for industry friendly legislation, promotion of quality products and services, offering value added member services, and to be the resource for industry information and education to our members, their employees, government, media, and all other interested parties.
RHA COMPOSITION
Hotels
Resorts
Apartments
Restaurants
Game lodges
Guest houses
Night clubs
Eco lodges
Coffee shops
Bars
MEET OUR EXECUTIVE COMMITTEE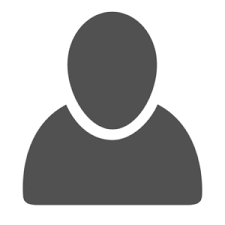 NSENGIYUNVA Barakabuye
Chairman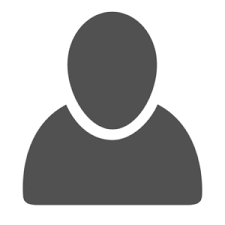 Robert TWEBAZE
1St Vice Chairman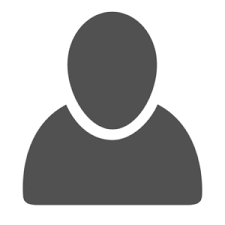 Sarah KIRENGA
2nd Vice Chairman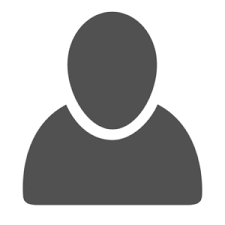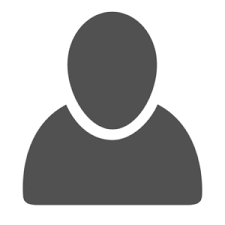 Aimable RUKUNDO
Treasurer