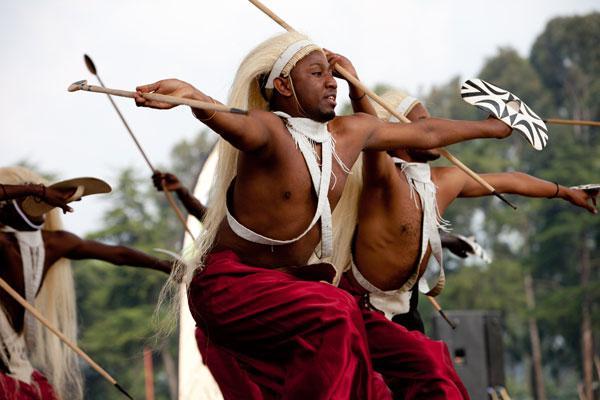 | Monday 02nd, Aug 2021 2 years ago |
Beyond Rooms and Food at Hotels in Rwanda
Rwanda's traditional Cultural heritage revolves around dances, songs that Music and Dances are considered as integral parts of the Rwandan Ceremonies. Almost everything that could happen in any given community, they could sing and dance as a form of celebration. Did you know that you can only pay for a hotel room and get a free entertainment show while at the Hotel? Some hotels do show musical and dance live performances to the clients at the hotel as one of the anemities.
Live traditional music and dance performances can also be experienced at the hotels, at cultural villages, museums like Kings' Palace and ethnographic museum, and at many bars, lodges, and hotels across Rwanda as a part of the entertainment. For the Regular performances, you can visit the Iby'Iwacu Cultural Village in Musanze, Ethnographic National Museum, and RDB Office at Kinigi, Volcanoes National Park.
"Umushayayo" is known as the dance of women. Unlike that of the men, it is more graceful, humble, and gentle, making it an extraordinary dance. In this dance, women do a slow movement that portrays purity, happiness, kindness together with the beauty of Rwandan Women.
The Intore Dance Troupes perform the finest displays of Rwanda's traditional music and dance styles. Intore is a Kinyarwanda word that is loosely translated as the chosen one. In this dance, men with great moral and physical abilities are chosen and taught the day-to-day behaviours and conduct needed in the Royal Court before the King who was referred to as "Umwami" in Rwanda. These troupes perform wearing grass wigs and clutching spears that this dance can make a great spectacle of Rwanda. Whoever watches this intore dance, could see an inspiration. This is because it is more than just dancing. After all, you could see tales being told; of how they prepared battles, a celebration of their victories, hunting experiences, etc. All traditional dances go together with songs, clapping hands in harmony with the drums which mostly gives the dancers morale to keep on performing with vigour and energy especially when the audience joins them through at least clapping hands.
Keep your memories alive forever!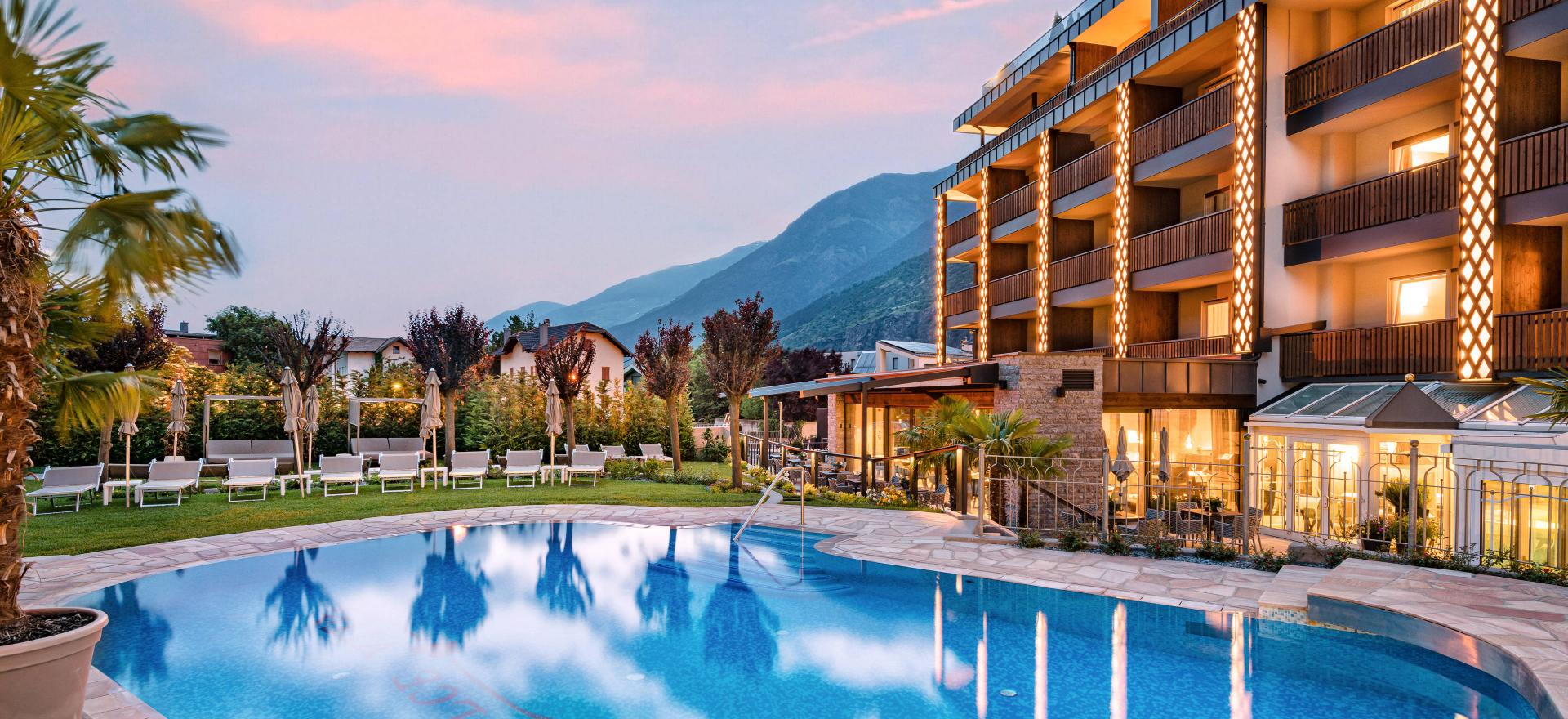 | Monday 02nd, Aug 2021 2 years ago |
Wondering how you can spend the weekend after a long week of working tirelessly? Or are you worried about going on vacation with your children and find the best ...
Read more →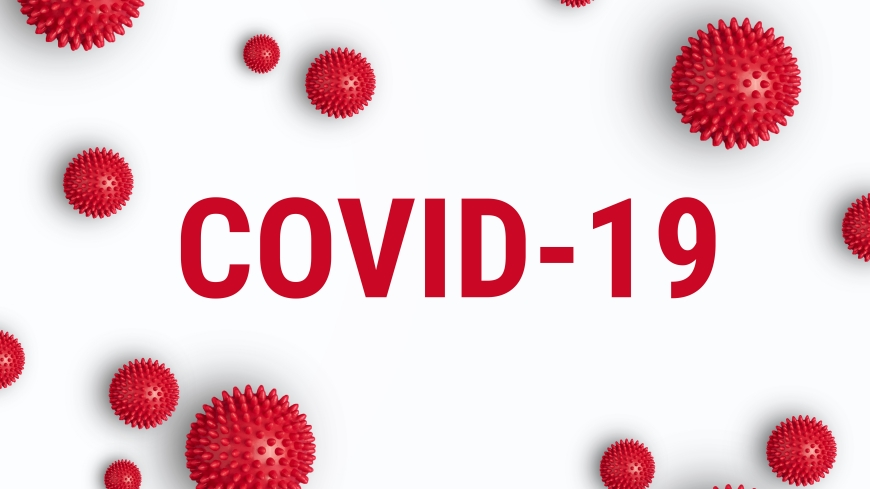 | Monday 02nd, Aug 2021 2 years ago |
Rwanda recorded and confirmed its first Covid-19 case on March 14, 2020. Some measures have been put in place to fight back the pandemic, such as wearing masks ...
Read more →